Thursday, August 4, 2016
The Platinum Boy Music 101 College Tour makes a stop at Microsoft's HQ in Midtown Manhattan. Click on the Links below to hear Kid Capri's take on the current state of the music business and see how one audience member gets her chance on the spot.
PlatinumBoyMusic @PlatinumBoyMus
About Us
Platinum Boy Music was founded in the year 2000 by musician and multi platinum record producer Antwan 'Amadeus' Thompson. The production company has since been able to expand to include the Music 101 College Tour Seminar. Platinum Boy Music is a tightly knit family not only comprised of talented individuals, but a brand focused on providing the world with quality music.

PBM Profile: Amadeus
Antwan 'Amadeus' Thompson is the CEO of Platinum Boy Music. His music catalog includes production credits for over 50 artists, the theme song to ESPN's First Take, Keyshia Cole's BET Reality Show "Family First", ESPN's Sportscenter, Diddy's MTV and VH1 reality shows, EA Sports Fight Night, and Burger King. Amadeus recently served as a panelist on Making His Band and is currently the Music Director/Tour Drummer for Trey Songz.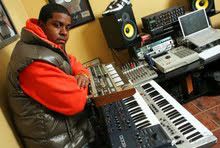 www.platinumboymusic.com e:amadeus@platinumboymusic.com www.twitter.com/produceramadeus www.blazetrak.com/amadeus www.youtube.com/amadeustv www.myspace.com/produceramadeus

PBM Profile: Ro Garcia
President, Platinum Boy Music, Inc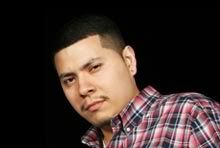 www.platinumboymusic.com e:ro@platinumboymusic.com www.twitter.com/ro_gar www.instagram.com/Ro_Gar

Amadeus On Blazetrak
Platinum Boy Music CEO Amadeus is seeking for Songwriters, Producers, and Web Designers to join his musical imprint Platinum Boy Music, Inc. Please note that ALL considerations will ONLY be reviewed through Blazetrak, with a GUARANTEED video response to all of your submissions.
You can submit to Amadeus by clicking on this Blazetrak link.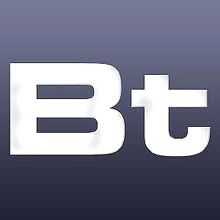 AKAI Pro & Amadeus
Be on the lookout for AKAI Pro and Amadeus as they will be collaborating on a couple of projects soon. Details to follow shortly.
You can check out the Akai's artist page for Amadeus by clicking HERE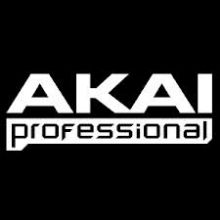 Platinum Boy Posts Archive